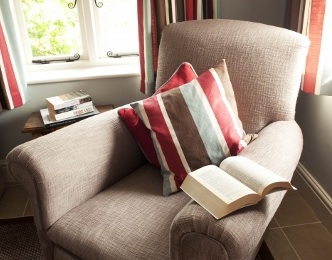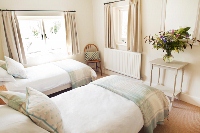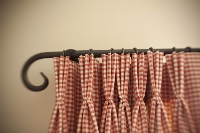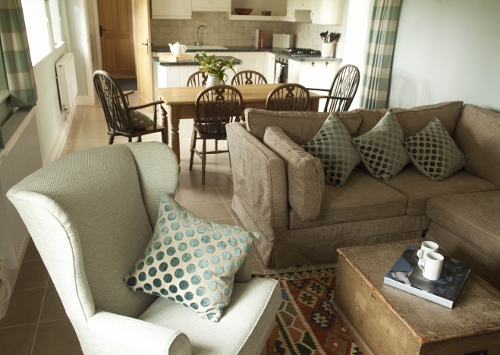 After a major refurbishment, it was decided to market the property as a holiday rental, and right from the very start the client's aim was to "make the cottage somewhere they would like to go on holiday themselves ".
This has been successfully achieved and " lovely peaceful colours have been chosen with beautiful fabrics giving a feeling of traditional quality and contemporary practicality". Stunning accent fabrics from Jane Churchill and Vanessa Arbuthnott create an air of luxury, whilst less expensive fabrics work well on the larger windows. Timeless checks in co-ordinating colours were used to decorate the upstairs bedrooms, creating a traditional, cosy feel. Cameron Fuller Iron poles, with beautiful hand-forged finials, complete the look.
❝
Thanks for everything. We are just saying how fabulous you are! Just right for us, great that you make things happen.
❞